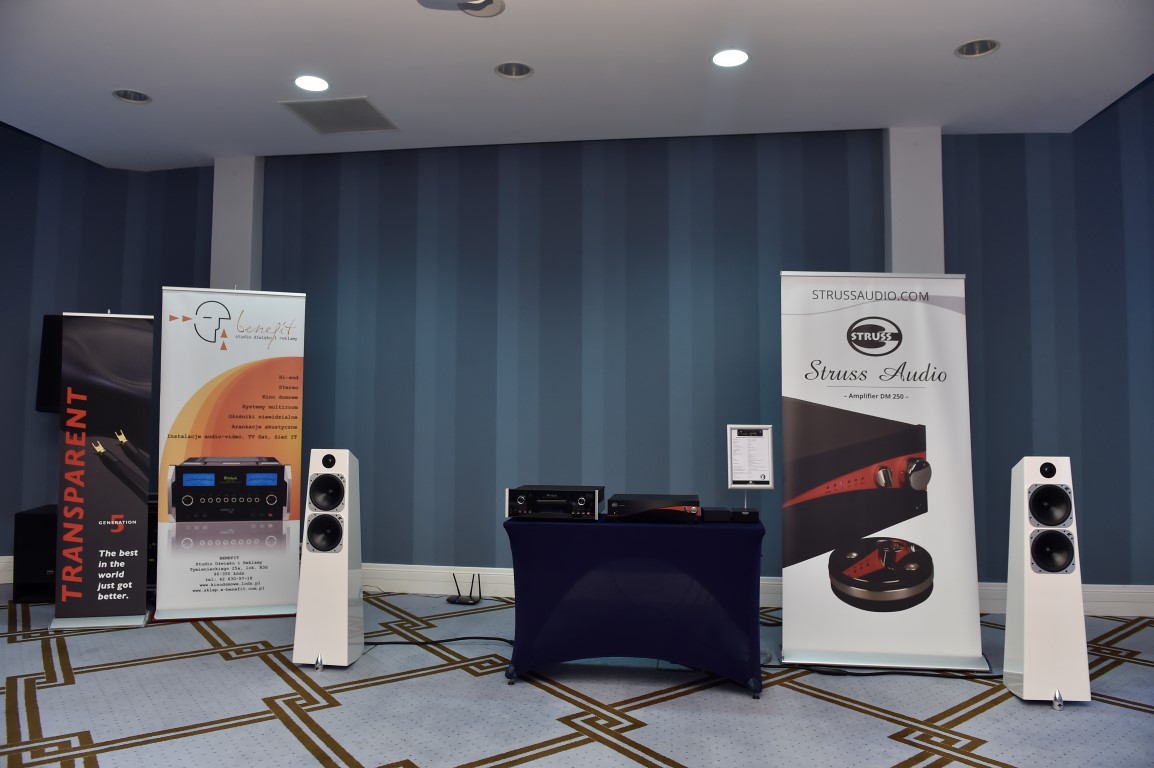 First Master Piano Course
The aim of the course was to create all the conditions for the comprehensive development of young pianists.
The magnificent interiors of the palace, Yamaha pianos – made available especially for workshops, a wide range of lectures, including dramatherapy workshops, and of course the palace-hotel offer itself are a unique opportunity and combine in a harmonious whole in a musical journey on the work of great composers.
Among the lecturers there were eminent professors, among others laureates of the Chopin Competition, lecturers of universities in Poland, pianists performing all over the world, among others Andrzej Jasiński, Janusz Olejniczak, and Jerzy Sterczyński.