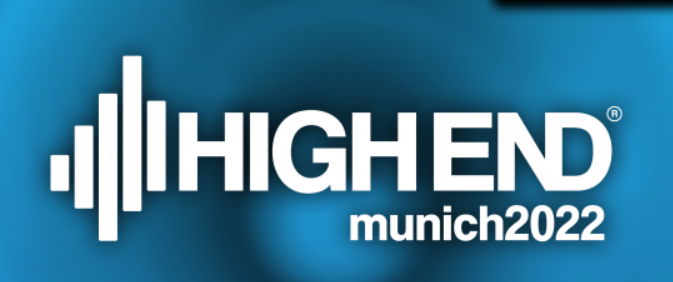 High End in Munich – 19-22.05.2022
550 exhibitors, 1,500 brands, 21,000 visitors and 500 journalists are High End in numbers. We could not be missing here.
At the exhibition, we presented the latest monoblocks of our production – Soundastic Reference Power, which in a set with Tekton Design speakers Double Impact SE (https://tektondesign.com/product/full-range-speakers/full-towers/double-impact/#color), RME ADI-2 DAC digital-to-analog converter, Oyaide speaker cables and interconnects built on LessLoss cables, sounded really great. Our exhibition was complemented by a Lyngdorf CD player as well as power cables Zavfino and a power bar Intrada.
The acoustic adaptation of our listening room as well as the assembly and tuning of the system was carried out by Wojciech Mazurkiewicz, who also conducted presentations of music for our visiting guests.
See the photo gallery: