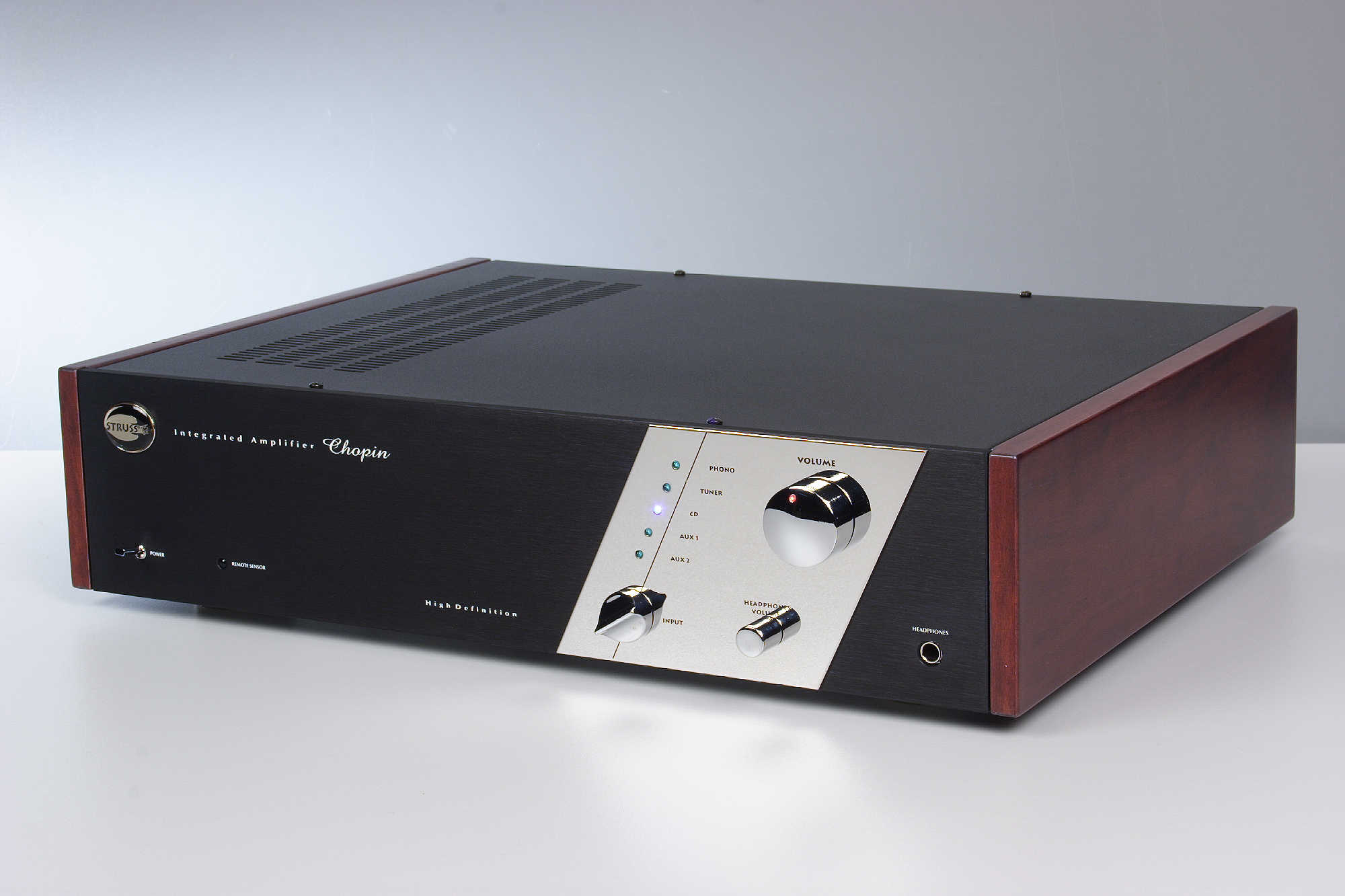 Bomb from Pruszków_Chopin test
Amplifier test by 'Audio Video' monthly magazine, 2008.
The Struss brand is inextricably linked to the beginnings of the private production of specialist hi-fi equipment in Poland. After several years of existence in the consciousness of mainly Polish audiophiles, the creator of well-known amplifiers presents the fruit of his vast experience and patents: the new, fourth version of Chopin.