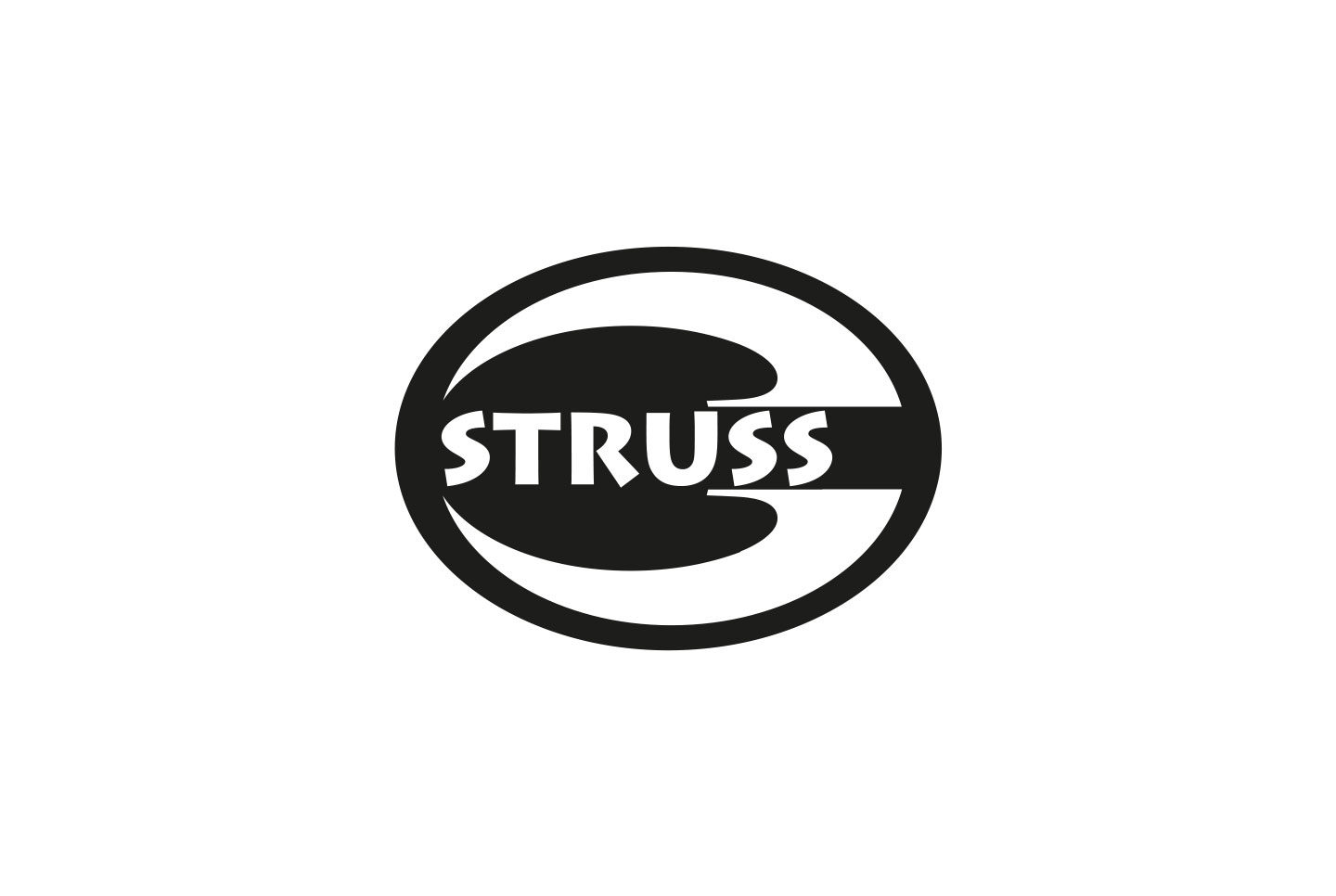 Amplifier test in SAT-AV monthly_01-2 Amplifier
Stereo addition, January 1996.
Known so far as a distributor of hi-fi equipment and also providing maintenance services, Audio Arts recently launched a bold introduction to the sale of its own transistor amplifier. This is to be a competitor not only for mass Japanese production, but also for audiophile constructions from lower price ranges.